Unconventional Date Ideas: Adding Creativity and Excitement to Your Dating Life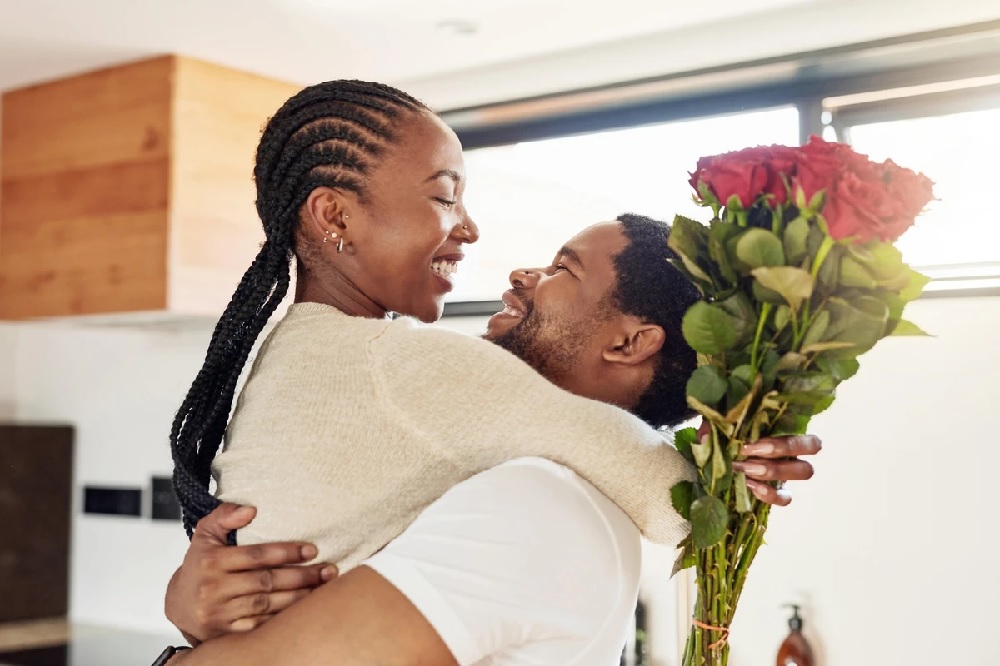 Are you tired of the usual dinner and movie date? Do you want to add some excitement and creativity to your dating life? Look no further, because we've got some unconventional date ideas that are sure to spice things up.
1. Take a Cooking Class Together
Instead of going out to dinner, why not learn to cook a new cuisine together? Taking a cooking class is a fun and interactive way to spend time together, and you'll leave with a new skill and a delicious meal. Check out your local community college or cooking school for classes.
2. Go on a Scavenger Hunt
Create your own scavenger hunt or find one online to explore your city or town in a new way. You can make it romantic by including clues that relate to your relationship, and end the hunt with a surprise picnic or dessert.
3. Take a Trip to a Nearby Town
Take a day trip to a nearby town or city and explore the local sights and attractions. You can make it even more exciting by not planning anything and letting your instincts guide you.
4. Have a Game Night
Invite some friends over for a game night, or have a two-person game night with just the two of you. You can play board games, card games, or even video games for a fun and competitive night in.
5. Visit a Museum or Art Gallery
Explore your local museum or art gallery for a cultural and educational date. You can learn something new together and have interesting conversations about the exhibits.
6. Go on a Hike or Nature Walk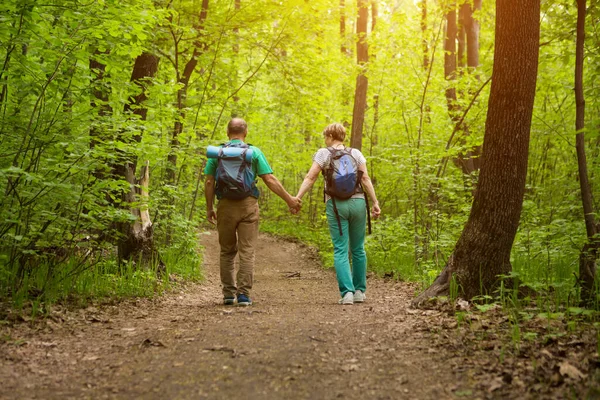 Get some fresh air and exercise by going on a hike or nature walk. You can explore a local park or nature reserve, and enjoy the beauty of nature together.
7. Have a DIY Date Night
Get creative and have a DIY date night. You can make your own pizzas, paint pottery, or even build a piece of furniture together. The possibilities are endless.
8. Attend a Concert or Festival
Check out the local music scene by attending a concert or festival together. You can dance, sing along, and create lasting memories.
9. Volunteer Together
Give back to your community by volunteering together. You can find a local charity or organization that aligns with your values and spend the day making a difference.
10. Go on a Hot Air Balloon Ride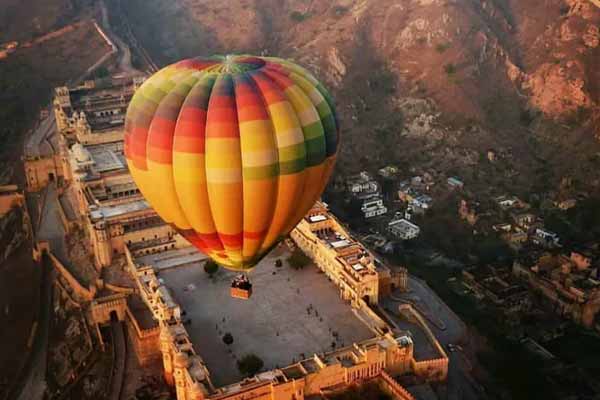 Take your relationship to new heights by going on a hot air balloon ride. You'll see breathtaking views and create a memorable experience together.
So there you have it, 10 unconventional date ideas to add creativity and excitement to your dating life. Don't be afraid to try something new and have fun!
Tags :
creativity
excitement
unconventional date ideas
Are you not getting full satisfaction during sexual interaction with your partner? If your answer is in affirmative then there is no need to worry because you are not the only one who is dissatisfied with the sexual intercourse. As per a study, dissatisfaction during intimacy among women is seen more often than men. The reason for such displeasure is no sexual needs as well as decreased libido. There is one more study which claims that more than forty percent of the women's population are suffering from libido ailment. In...