Love in the Digital Age: Navigating Online Dating and Virtual Connections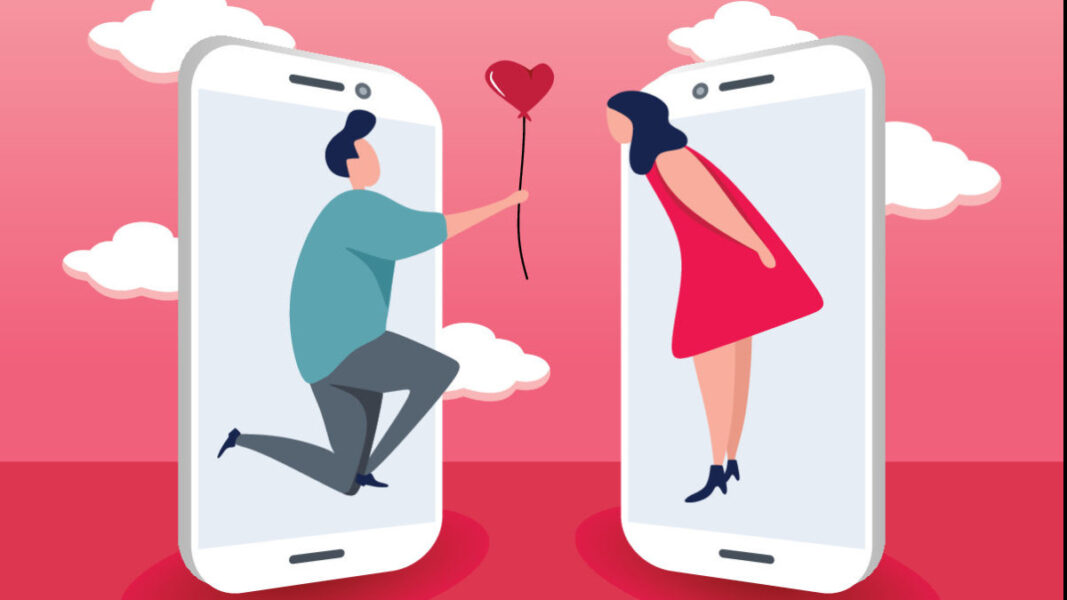 The rise of technology has brought about a significant shift in the way we communicate and connect with one another. With the advent of online dating apps and social media platforms, finding love in the digital age has become easier than ever before. However, navigating the world of virtual connections can be a daunting task, and it's essential to keep certain things in mind to ensure a safe and successful online dating experience.
Choosing the Right Platform
The first step in finding love online is to choose the right platform. There are a plethora of dating apps and websites available today, each catering to different demographics and preferences. Before signing up for any platform, it's essential to do thorough research and read reviews from other users. This will help you determine which platforms are reputable and which ones to avoid.
Creating a Compelling Profile
Your profile is your digital first impression, so it's essential to make it count. Ensure that your profile is complete and includes accurate information about yourself. Be honest about your interests, hobbies, and what you're looking for in a partner. Use high-quality photos that showcase your personality and avoid using heavily filtered images. Remember that your profile reflects who you are, so make it compelling and authentic.
Being Cautious and Safe
While online dating can be an exciting experience, it's crucial to be cautious and safe. Never share personal information such as your address, phone number, or financial details with someone you've just met online. It's also essential to trust your instincts and avoid meeting someone in person until you feel comfortable and confident about their intentions. Always meet in a public place and let someone close to you know where you're going.
Building a Connection
Once you've found someone you're interested in, the next step is to build a connection. Start by sending a thoughtful message that showcases your interest and personality. Avoid using generic pick-up lines or messages that come across as insincere. Take the time to get to know the other person and ask meaningful questions to build a genuine connection.
Navigating Long-Distance Relationships
One of the challenges of online dating is navigating long-distance relationships. If you find yourself interested in someone who lives far away, it's essential to communicate openly and honestly about your expectations and goals. Take the time to get to know each other and explore different ways to stay connected, such as video calls or online activities.
The world of online dating and virtual connections can be exciting and rewarding, but it's essential to approach it with caution and care. By choosing the right platform, creating a compelling profile, being cautious and safe, building a genuine connection, and navigating long-distance relationships, you can increase your chances of finding love in the digital age.
Tags :
love in digital age
online dating
virtual connections
In today's world, where social media and external validation have become the norm, the importance of self-love and self-care cannot...